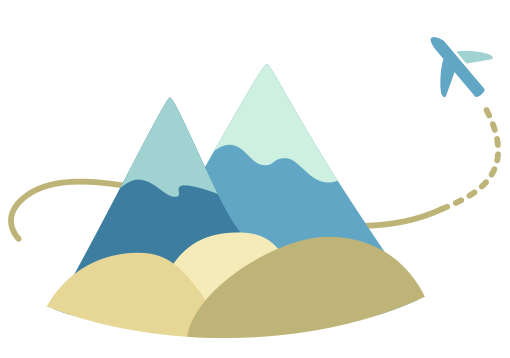 Norway, one of the countries that form Scandinavia, is known for its breathtaking views. Whether you are staying in Oslo or heading out to the fjords on the west coast you are in for a treat. Pictures are one way to remember your time in Norway, but no trip is complete without some traditional souvenirs and these are three souvenirs you should bring home with you. 
Norwegian Sweater
These unique sweaters are pretty pricey, but each one is unique. They are made from 100% wool and feature braid work, Viking era patterns, and silver buttons. Dale of Norway and Nordstrikk are two brands to take a look at. Their sweaters will keep you toasty and warm. 
Aquavit
Every country has its national liquor, and Aquavit is Norway's. The direct translation of 'aquavit' is fire water. That should give you an indication of what it tastes like. It has a slightly herbal flavor to it and will remind you of hiking out to the fjords. 
A Solje Brooch
Every year, Norwegians celebrate Constitution Day on May 17th. The entire country wears traditional dresses and a special Solje brooch. These silver brooches are something that can be passed down through generations.